What is Betterfy?
Betterfy is a messaging app which connects you to a dedicated psychologist who can help you towards leading a happier, healthier and more effective life.
Why?
We know from experience that gaining a greater understanding of ourselves, our actions, and our behaviours can have an enormous impact on our lives.

We also know that prioritising ourselves, our wellbeing, and our wants and needs can be hard. So we believe that having the opportunity to reflect on ourselves and to gain this understanding should be convenient, affordable and accessible.

Our purpose built mobile platform allows qualified psychologists to provide you with help whenever and wherever it is needed, in affordable bite size chunks and in a convenient and discreet manner.
How does Betterfy work?
After downloading Betterfy and signing up, you will be connected to your dedicated psychologist through your secure private chatroom. You can exchange initial messages with your psychologist to introduce yourself and arrange a mutually convenient session time.

At your agreed session time, you return to your chatroom and exchange session messages with your psychologist; you will be automatically billed for the session when it finishes.
How is Betterfy built for security?
We use end-to-end encryption for all in-app message exchanges; this means the in-app messages you exchange are encrypted between your mobile devices. Neither Betterfy nor 3rd parties can read them during transmission and storage. We send all messages under a Secure Socket Layer (SSL) 256 bit encryption certificate to provide encrypted communications to and from the server and mobile devices.

App usage requires a PIN code to be supplied on entry; so anyone else with access to your phone can't just access your private messages.
What can I talk about on Betterfy?
Whatever you want to talk about! Psychologists have years of training and experience behind them, helping people to implement change in all areas of their lives. Psychologists have a deep understanding of the mind and how people behave. As such there are a wide range of areas in which psychologists can help you to achieve a healthier, happier and more effective state of living. Whatever has brought you to reading this; we are confident that messaging a psychologist can help. Your goals or issues are unique to you; yet there are methods to help you move forward in your life.
Who is available on Betterfy?
All psychologists on Betterfy are fully qualified; they are Registered Members of the Health and Care Professionals Council (
HCPC
) and Chartered Members of the British Psychological Society (
BPS
) whose Standards and Code of Ethics they follow respectively. We are working with a select number of psychologists we know well and will be adding more as demand grows.
Who is behind Betterfy?
Betterfy has been created by part of the
team
behind
rscpp.co.uk
which has been connecting people with the right private mental health therapist, for face to face therapy, for over 10 years. We have strong experience in working to improve the mental wellbeing of the UK through technology and are passionate about innovation in the industry.
The Betterfy co-founder team is: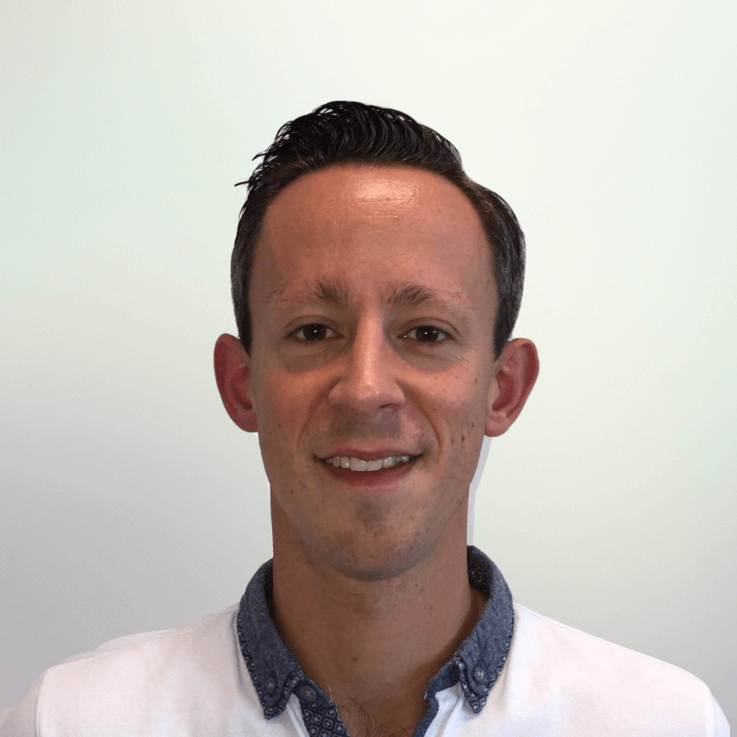 Tommy Newman
CEO of Betterfy. Co-CEO of rscpp.co.uk and Computer Scientist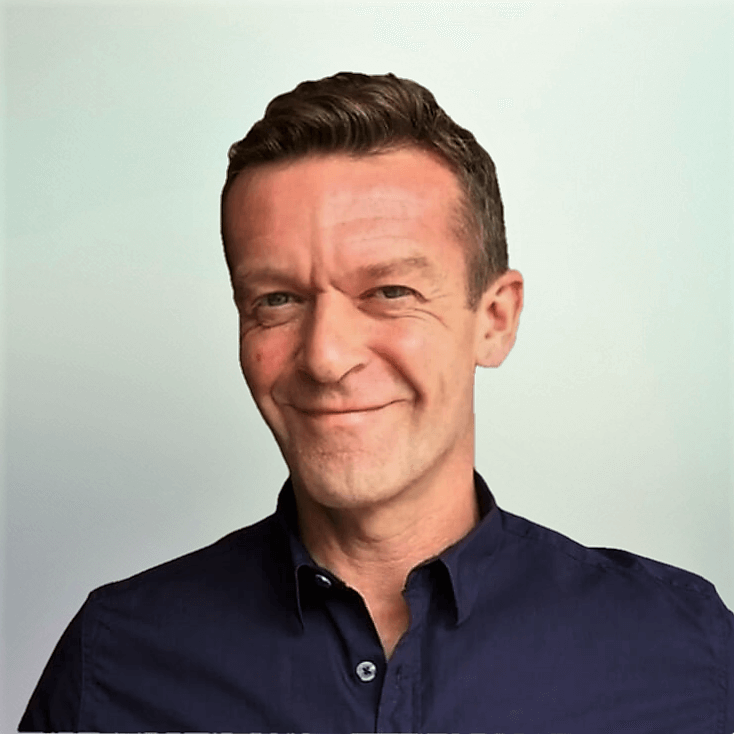 Richard Snowdon
Co-CEO of rscpp.co.uk. Previously a BACP Accredited Psychotherapist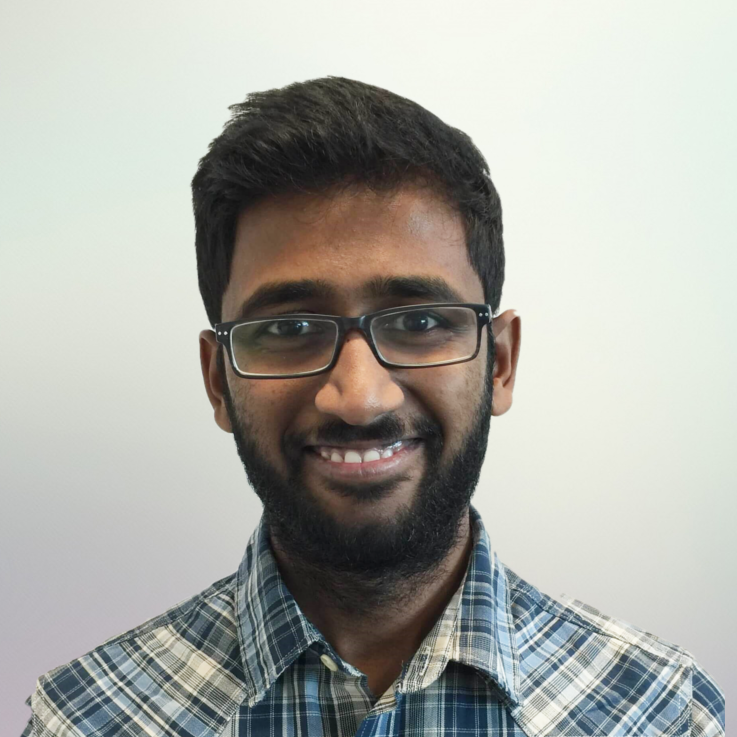 Gajalakshan Mohankumar
Software Developer and Computer Scientist
Contact Us